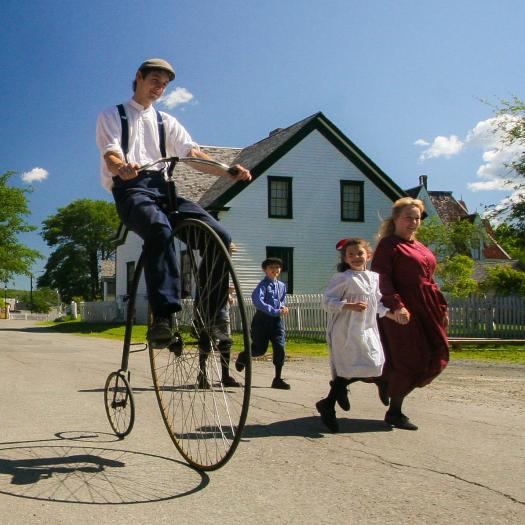 Sherbrooke Village Museum
Make yesterday your tomorrow! Explore Nova Scotia's 19th century heritage, brought to life by costumed interpreters, including blacksmiths, potters, weavers, wood turners, printers and ambrotype photographers. At Sherbrooke Village, every day is a trip back in time.
Friday, Nov. 25 to Sunday, Nov. 27
Please Join us Friday, Nov. 25th to Sunday, Nov. 27th for this year's Sherbrooke Village Old Fashioned Christmas.  Friday night is a Free event for all.  On Saturday & Sunday, admission will be $2 per person or $5 per family.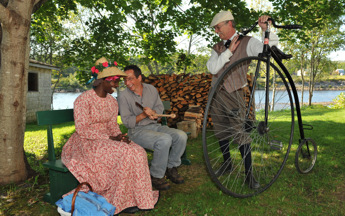 Sherbrooke Village
In the 1860s, timber, tall ships and gold ruled life along the St Mary's River, turning Sherbrooke into a prosperous boom town. Today, the picturesque village still stands proud, just as it did more than a century ago.
Explore this incredible living museum site where costumed interpreters bring history to life in 25 original heritage buildings on 53 acres, offering plenty of room to breathe the fresh air. Make our past your adventure by taking part in one of our many daily activities and experiences or by signing up for a multi-day learning camps and events.
Stop by Village Treasures & Gift Shop for a wide selection of unique village-crafted gifts. Enjoy a delicious meal at McDaniel's Tea Room.