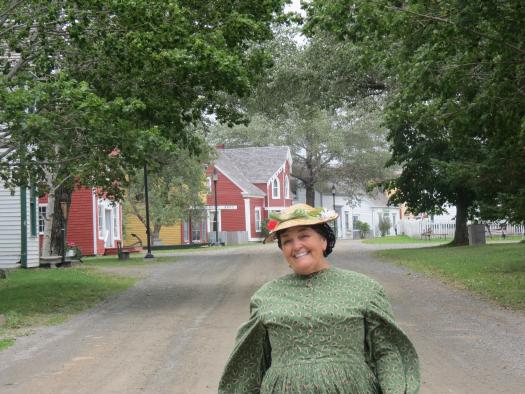 Sherbrooke Village Museum
In the 1860s, timber, tall ships and gold ruled life along the St. Mary's River, turning the community of Sherbrooke into a prosperous boom town. Today, the picturesque village still stands proud, just as it did more than 100 years ago.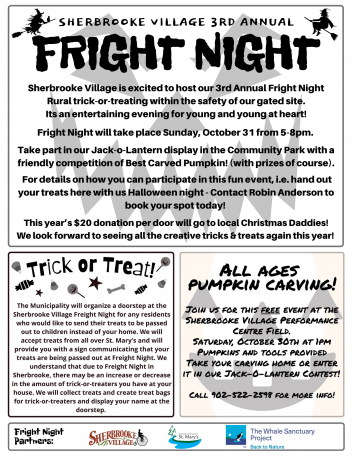 2021
June 27 – Sept 18
Thurs – Mon; 9:30-5 
Reservations for pre-arranged group tours 
We are offering Free General Admission all season long.


Dogs on leashes are welcome on site.