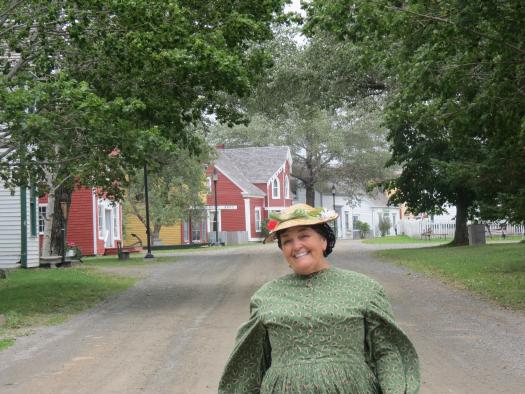 Welcome back!
Sherbrooke Village Museum is celebrating their 50th Anniversary in 2020. We will be opening for the season on July 11, 9:30 to 4:30 daily.
Visitation will be by guided tours and admission will be by donation. We have been working to create a safe experience for you and our staff.  Check out our "Know before you go" guide to help prepare you for your visit.
We've been working hard to prepare our sites for your visit, however, Social Distancing isn't always possible in all of our spaces. Public Health now recommends that all Nova Scotians wear a non-medical mask in situations where distancing is not possible such as in retail spaces, on public transit, or at gatherings. The exceptions are children under two or anyone who has a medical reason for not wearing a mask.If you are able, we strongly recommend wearing a mask when you visit our museum sites.  
Celebrating our 50th Jubilee in 2020
Sherbrooke Village is Celebrating our 50th Anniversary in 2020 by offering a variety of hands on Premier Experiences including: Steeped in Time; St. Mary's, River of Dreams; and Print & Press.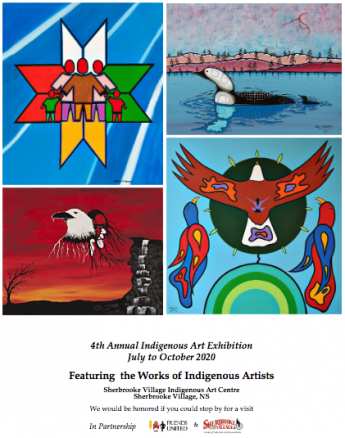 Opening July 11
9:30 to 4:30 daily.
Admissions for guided tours will be by donation.


Dogs on leashes are welcome on site.