Old Fashioned Christmas
The 25th Sherbrooke Village Old Fashioned Christmas Festival is complete but it is not too late to enjoy the lights and decorations. Lights will be on each evening between 6 pm and 10 pm until January 6th, except in inclement weather.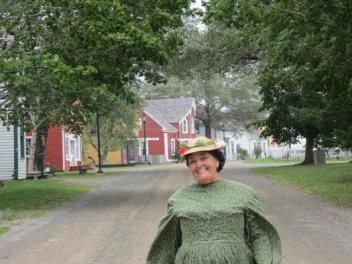 Sherbrooke Village Museum
In the 1860s, timber, tall ships and gold ruled life along the St. Mary's River, turning the community of Sherbrooke into a prosperous boom town. Today, the picturesque village still stands proud, just as it did more than 100 years ago.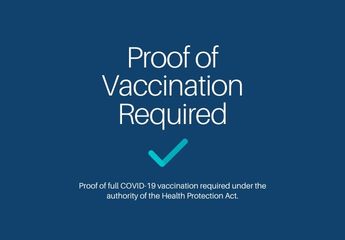 Proof of vaccination
As part of the COVID-19 Protocol for Proof of Full Vaccination for Events and Activities, you need proof that you're fully vaccinated to visit the museum. Proof of vaccination isn't required for children 11 and younger (they can attend events and activities with a fully vaccinated adult). Learn more: what's considered fully vaccinated.
2021
June 27 – Sept 18
Thurs – Mon; 9:30-5 
Reservations for pre-arranged group tours 
We are offering Free General Admission all season long.


Dogs on leashes are welcome on site.