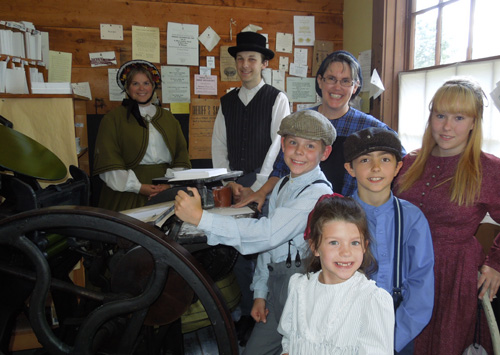 "Step into 1867" Dress in period costume and experience life in 1867
The "Step Into 1867" program offers three levels of participation. Participants can choose to be a "witness" and observe village life in the 1860s, an "explorer" and dress in heritage costume to experience the history, or they may become a "discoverer", where they will dress in period costume and become fully immersed in a villager's role.
August 26, 2017
A motorcycle rally fundraiser supporting the Cancer Society's Lodge That Gives in Halifax, Cathy's Place Cancer Resource Room in St. Martha's Hospital, Antigonish, and Holy Redeemer Convent in Sydney, featuring a poker run, lunch, BBQ, field games and show & shine.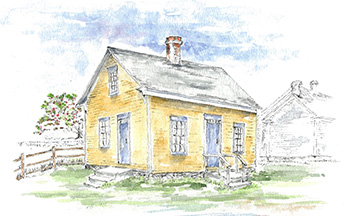 We currently have a beautiful art display at our Exhibition Centre featuring the work of Dr. Alan Syliboy and other amazing indigenous artists. Our artist in residence, Wilda Kaiser, is hosting non-instructional 'plein air' painting sessions this summer and the Sherbrooke Village Co-operative Gallery will have its grand opening September 23rd at 2pm. 
Be social
Toll Free Number 1-888-743-7845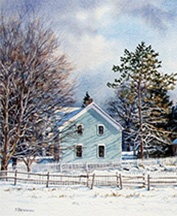 Sherbrooke Village will be hosting a 4-day painting workshop August 28 - 31, 2017.  The village offers a wealth of material for painting and has inspired instructor, Susan Paterson for many years. She'll be demonstrating various techniques in both mediums.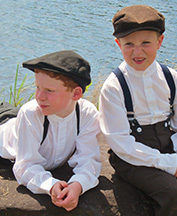 Sherbrooke Village is Open:
Peak Season
June 5 - September 24
Open Daily 9:30 am - 5:00 pm
Shoulder Season
May 20 to June 4 & September 25 to October 9
Prearrange Guided Tours by Calling 1-888-743-7845


Dogs on leashes are welcome on site.