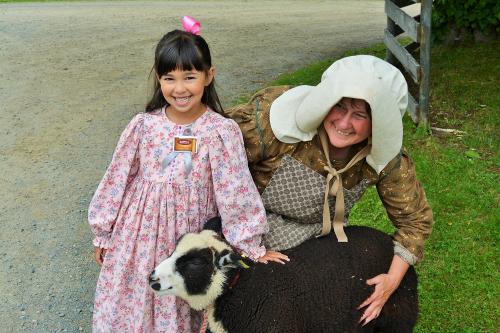 Sherbrooke Village Museum
Nova Scotia Provincial Museums are offering Free General Admission to all of their museums in July and August 2021
2021 Hours of Operation
Thursdays to Mondays (closed Tuesdays and Wednesdays)
June 27 to September 12
Open Daily 9:30 am to 5:00 pm
Prearrange Guided Tours for groups by calling 1-888-743-7845 (Extra Charge)
Take a partial tour of Sherbrooke Village on Historic Nova Scotia.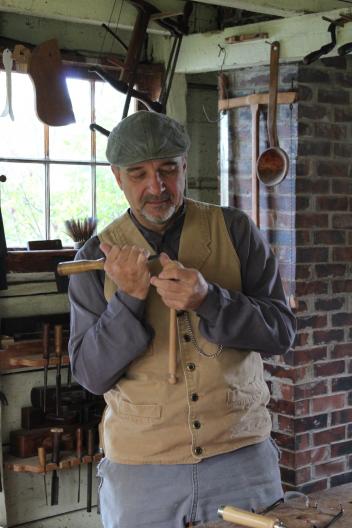 Free Admission in July and August 2021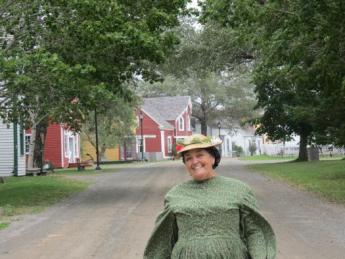 In the 1860s, timber, tall ships and gold ruled life along the St. Mary's River, turning the community of Sherbrooke into a prosperous boom town. Today, the picturesque village still stands proud, just as it did more than 100 years ago.
2021
June 27 – Sept 12 
Thurs – Mon; 9:30-5 
Reservations for pre-arranged group tours 
Nova Scotia Provincial Museums are offering Free General Admission to all of their museums in July and August 2021. 


Dogs on leashes are welcome on site.