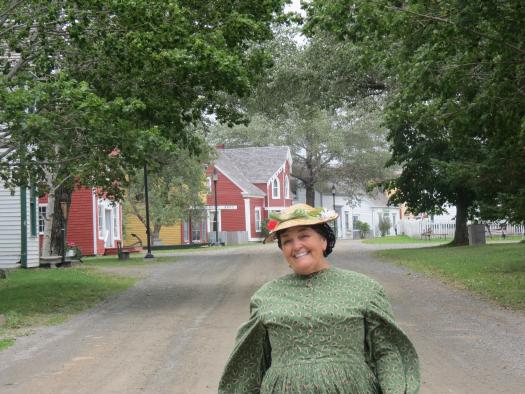 Closed for the Season
Office Hours, Monday to Friday 8:30 to 4:30 except in inclement weather.
In the 1860s, timber, tall ships and gold ruled life along the St. Mary's River, turning the community of Sherbrooke into a prosperous boom town. Today, the picturesque village still stands proud, just as it did more than 100 years ago.
Please join us in 2021, as Nova Scotia's 19th century heritage is brought to life by costumed interpreters, including blacksmiths, potters, wood turners, weavers and printers. Have your picture taken at Canada's only Ambrotype glass photo studio or join us for one of our unique experiences, activities, learning camps and workshops for children and adults. Check our schedule of special interest events. Join us on Facebook for regular updates and offers.
Take a partial tour of Sherbrooke Village on Historic Nova Scotia.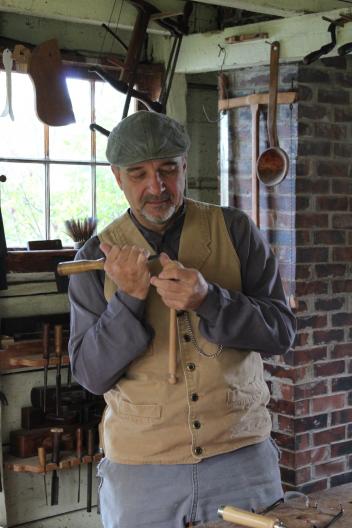 2020 certainly was a year of changes! We are looking for a turnaround in Covid-19 so we can offer our full schedule of events in 2021! We will continue to follow Public Health Recommendations and hope each of you will also. Be well!