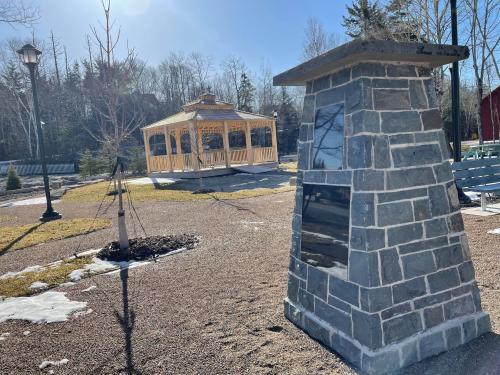 Sherbrooke Village Museum
2021 Hours of Operation
Thursdays to Mondays (closed Tuesdays and Wednesdays)
June 20 to September 12
Open Daily 9:30 am to 5:00 pm
Prearrange Guided Tours for groups by calling 1-888-743-7845 (Extra Charge)
Take a partial tour of Sherbrooke Village on Historic Nova Scotia.
We are asking you for your input on what we should name this exciting new park. The park was part of a 50-year legacy project at Sherbrooke Village. The entry deadline is 4:00 p.m. on April 20, 2021. Name of the park will be revealed to the public at the park on June 27, 2021 at 1:00 pm.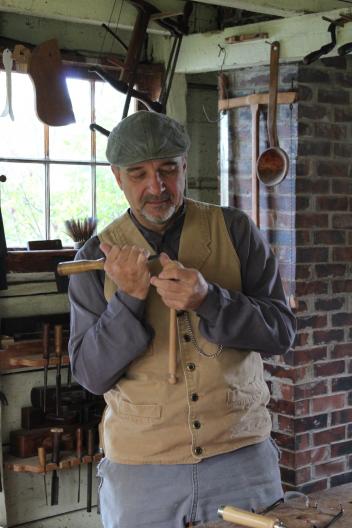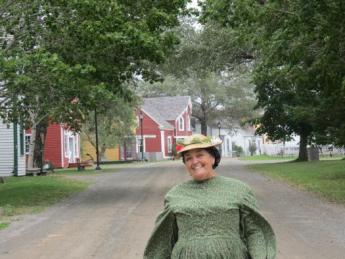 In the 1860s, timber, tall ships and gold ruled life along the St. Mary's River, turning the community of Sherbrooke into a prosperous boom town. Today, the picturesque village still stands proud, just as it did more than 100 years ago.