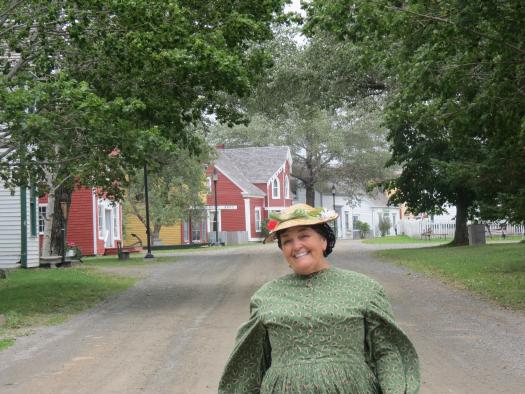 Visit Sherbrooke Village Museum
Sherbrooke Village is Nova Scotia's largest Provincial Museum with 25 heritage buildings brought to life by costumed interpreters.
In the 1860s, timber tall ships and gold ruled life along the St. Mary's River, turning the community of Sherbrooke into a prosperous boom town. Today, the picturesque village still stands proud, just as it did more than 100 years ago.
At Sherbrooke Village, every day is a trip back in time as Nova Scotia's 19th century heritage is brought to life by costumed interpreters, including blacksmiths, potters, weavers, wood turners and printers. Get dressed up and "Step Into 1867" and become a part of the Village story.  Visit our new Indigenous Art Centre or have your picture taken at Canada's only commercial Ambrotype glass photo studio. Our activities, learning camps, workshops for children and adults, and schedule of special events make it easy to get your hands on history all summer long!
Visit the Village Treasures & Gift Shop for a wide selection of unique village crafted items or enjoy a delicious meal at McDaniel's Tea Room & Restaurant.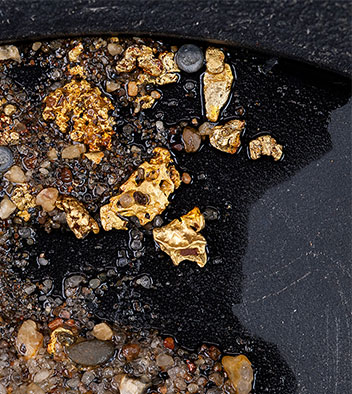 Sherbrooke Village to host the ANSM Annual Conference
September 18 & 19, 2019
"Mining Your Museum: Making Every Nugget Count"
Conference Theme "Capacity Building" 
Tuesday, September 17
Welcome Reception 7 to 9 pm
The ANSM Annual Conference is being held at Sherbrooke Village in partnership with Sherbrooke Village.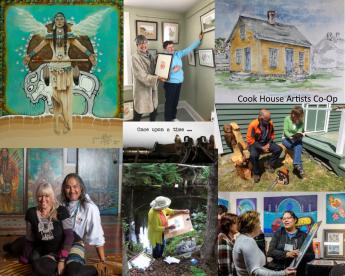 Sherbrooke Village is host to a wide variety of art & culture offerings this season.
The "Sherbrooke Village Indigenous Art Centre", formerly the "Sherbrooke Village Exhibit Centre" is hosting another fabulous Indigenous Art display and sales. Exhibit will feature the stunning works of Jay Bell Redbird & Halina Stopyra. The Art Centre has free admission and is open daily from 9:30 to 5 pm until October 14th.
The Cooperative Art Gallery at the "Cook House" will be open daily from Tuesday through Sunday from 10 am to 5 pm. You will find for sale original oils, watercolours, acrylics, and sculpture, as well as prints and cards.  The 'Community Wall' can be rented by artists for two-week periods.
Brad Burns will be on hand all season performing power saw carving demonstrations and selling his one of a kind art. Throughout the season our "Artist in Residency" program will bring in a number of artists, crafters, painters and creators all with their own unique offerings.
Be social
Toll Free Number 1-888-743-7845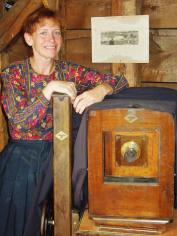 Ambrotype is a unique form of photography that is practiced in Sherbrooke Village. Through the process of Ambrotype, pictures are taken on a plate of glass. Visitors who would like a lasting memory of Sherbrooke Village can dress in period costume and have their picture taken with a camera that dates back to 1905.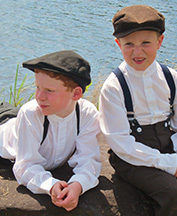 Full Schedule of Activities
June 8 to October 14
Open Daily 9:30 am to 5:00 pm
Guided Tours
May 18 to June 7
Tours at 10 am, 12 pm & 2 pm
Prearrange Guided Tours for groups by calling 1-888-743-7845
Regular Admission Rates
| | |
| --- | --- |
| Adults | $15.95 |
| Child | $4.95 |
| Family (2 adults & their children under 16 yrs old) | $34.95 |
| Senior | $10.95 |
| Adult season pass | $24.95 |
| Family season pass | $49.95 |
| Group rate | $12.00 |
(Note-All prices subject to HST)
ADDITIONAL CHARGES MAY APPLY
FOR SPECIAL PROGRAMS & EVENTS"


Dogs on leashes are welcome on site.