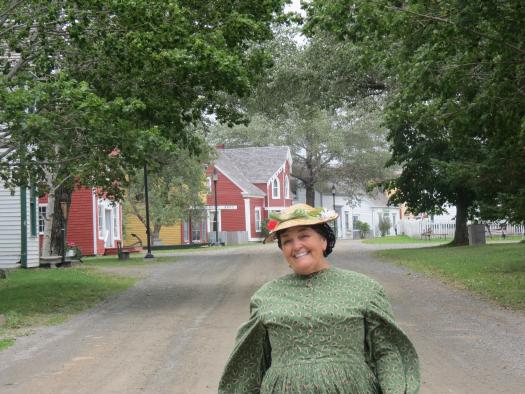 Hours of Operation (Fall 2020)
Guided tours of Sherbrooke Village Museum end on September 17, 2020
The Indigenous Art Centre, Visitor Information Centre at the Art Centre and Village Treasures and Gift Shop will remain open until October 3, 2020
Self Guided Tours of Sherbrooke Village
Beginning September 18th, you are welcome to park in our parking lot and take a self guided tour of Sherbrooke Village. There will be no admittance to buildings other than those mentioned above due to ongoing construction and Covid 19 restrictions.
Take a partial tour of Sherbrooke Village on Historic Nova Scotia.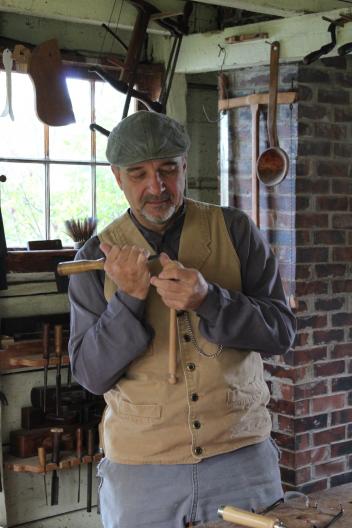 Celebrating our 50th Jubilee in 2020
It certainly was a year of changes!
We ask that you practice Social Distancing of 3 metres or 6 feet apart, in all of our spaces. Public Health recommends that everyone wear a non-medical mask in situations where distancing is not possible such as in retail spaces or at gatherings.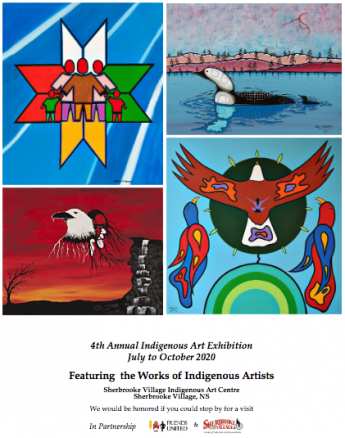 Opening July 11
9:30 to 4:30 daily.
Admissions for guided tours will be by donation.


Dogs on leashes are welcome on site.