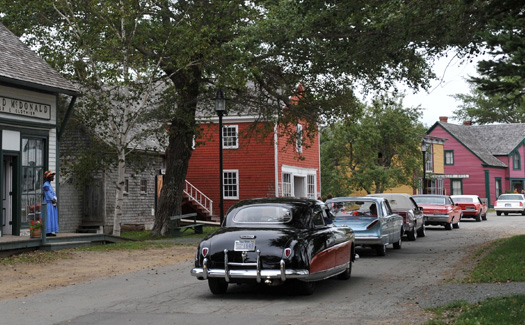 Sherbrooke Show & Shine
September 12 & 13, 2015
Come join us for our 21st Annual Sherbrooke Show & Shine – A gathering of classic and antique vehicles. Event will feature a road rally, music, dance at the Lions Hall, door prizes and raffle. Free registration for show car owners.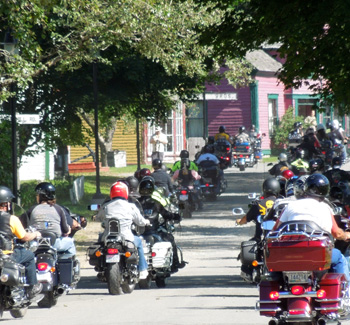 Sherbrooke Village Rally That Gives
August 29, 2015
Our annual motorcycle rally fundraiser in aid of the Lodge That Gives, which offers a home away from home for cancer patients and their families living more than 50 km from the cancer treatment centre in Halifax.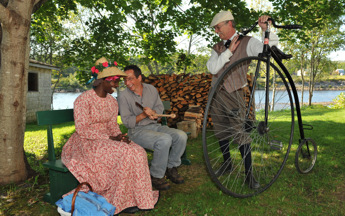 About Sherbrooke Village
Located along the shores of the beautiful St. Mary's River, Sherbrooke Village depicts a typical Nova Scotian village from 1860 to pre-WW1. With approximately 80 buildings, over 25 of those open to the public, it is the largest Nova Scotia Museum site.   Visit the woodturner shop, blacksmith, pottery shop, ambrotype photography studio and printery. 
Be social
Toll Free Number 1-888-743-7845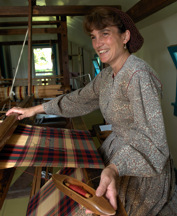 Hands on History
Hands On History invites people young and old to participate in Village life by offering a "Hands On", interactive, educational and fun experience.
More information on:
School group tours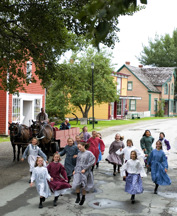 Hours & Admission
Sherbrooke Village is Open:
June 1st – September 26
9:30 am - 5:00 pm
7 Days a Week
Admission Rates For 2015
Adult - $12.75
Child - $4.75 Children under 6 FREE
Family - $32
Senior - $9.75
Adult Season Pass - $18.75
Family Season Pass - $39
Group Rate - $10 per/person
Note: All prices include applicable sales tax and are in Canadian Funds