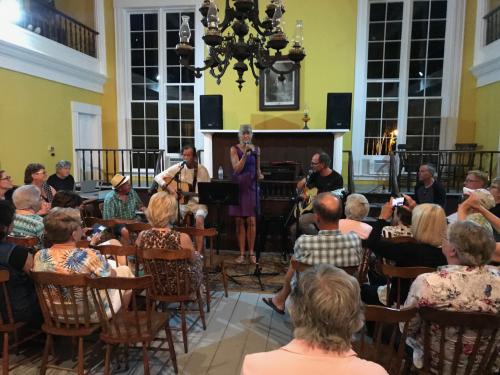 The Sherbrooke Village Courthouse Concert Series has been running for over 30 years. Weekly concerts feature a variety of artists showcasing music from a variety of genres.
Due to Covid-19 concerts have not been scheduled for the upcoming season. Dates and times will be posted here when concerts are booked.
Thank you for you understanding. Be safe!